This project is a collaboration between 12 young artists and kids from seven different special needs centers. the project was organized by Rota ( reach out to Asia: Qatari Organization collects funds and charity for the nee dies in Asia with many different activities and agendas) and the found Raise was done for 100% charity reasons.

The Project execution started in May 2011 and Auctioned in ROTA ( reach out to Asia) charity dinner/ Auction November 2011.

The Art installation was purchased by Al Waleed bin Talal for 1.45 Million dollars during the dinner.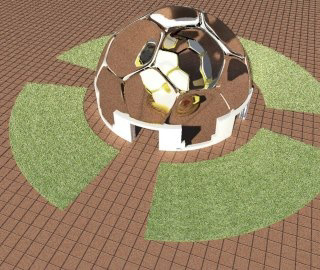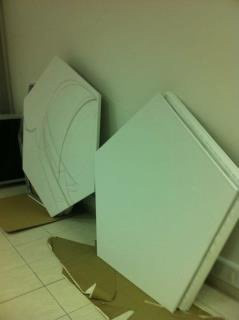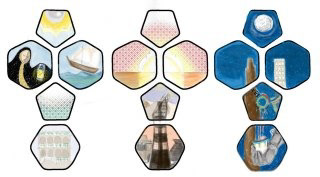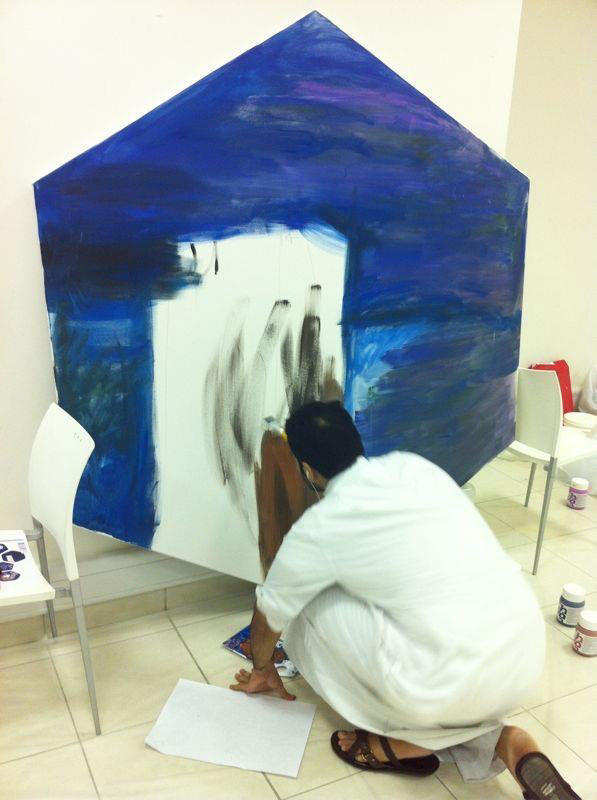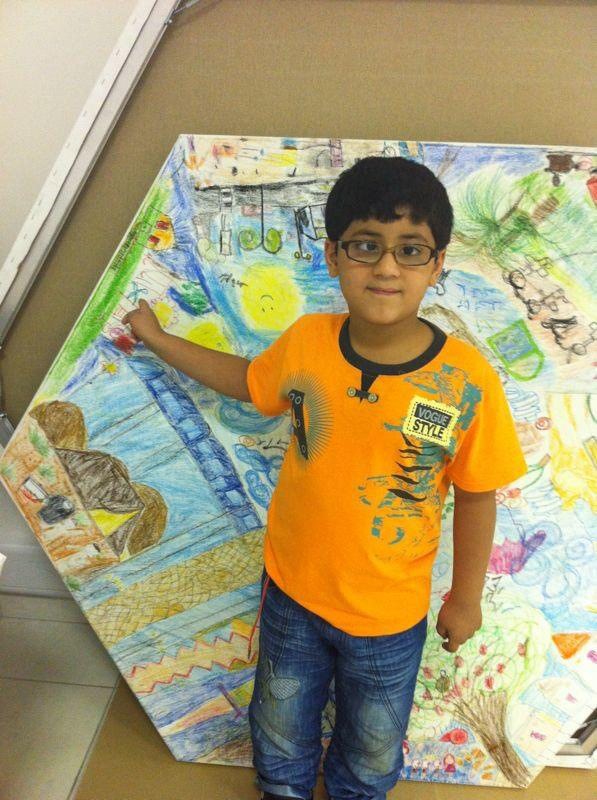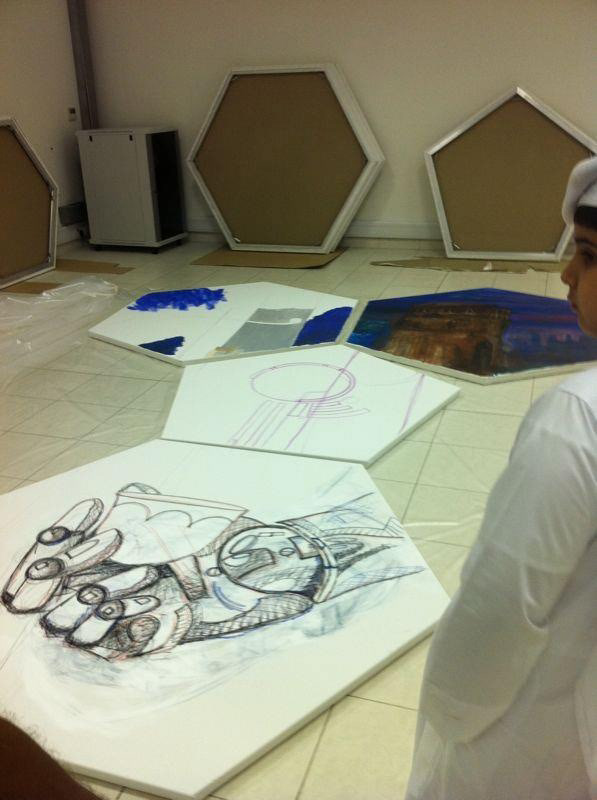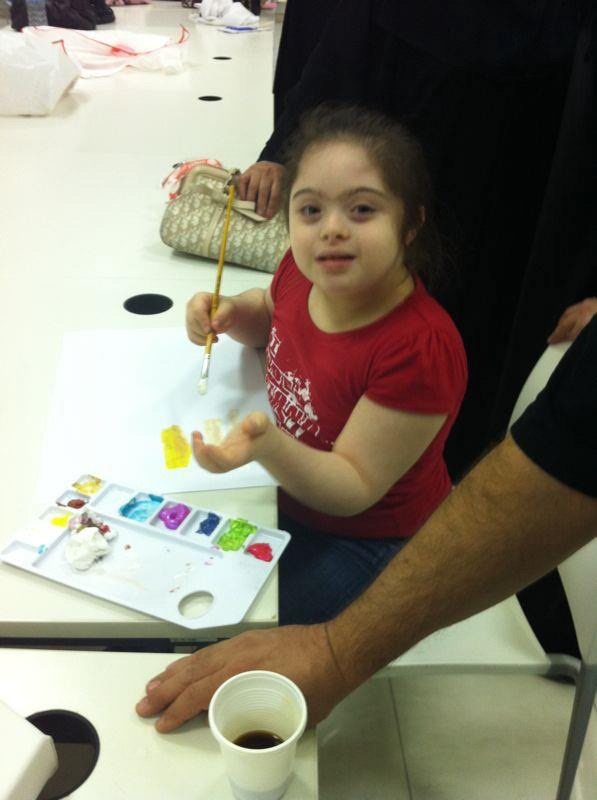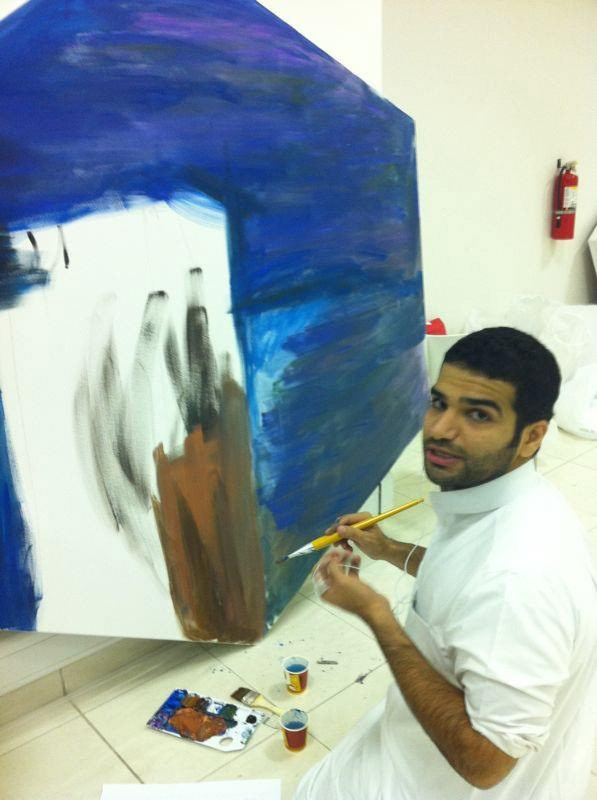 My Part was painting a part of the project, Liaise my skills with all the other artists, and paint with all the kids as needed ...

my favourite kid was Mohammed, whom did not allow me to take a picture of him, he suffered from minor degree of autism and mental challenges and wanted to paint everything red for i do not know what reason...

anyways, he was cute and funny really :) .