FACTS:
1- ANIMATION TRAFFIC CAMPAIGN
2- 10 EPISODES ( I HAVE WROTE 7 AND WAS A CO WRITER FOR THE REST)
3- WORKED ON THEM FOR ALMOST 2 YEARS
4- CONTENT WAS DONE TO TELL YOUNG PEOPLE WHO CHOOSE NOT TO FOLLOW THE TRAFFIC RULES TO NOT TO DO SO!
MORE OF THE STORY BEHIND IT IN THIS VIDEO: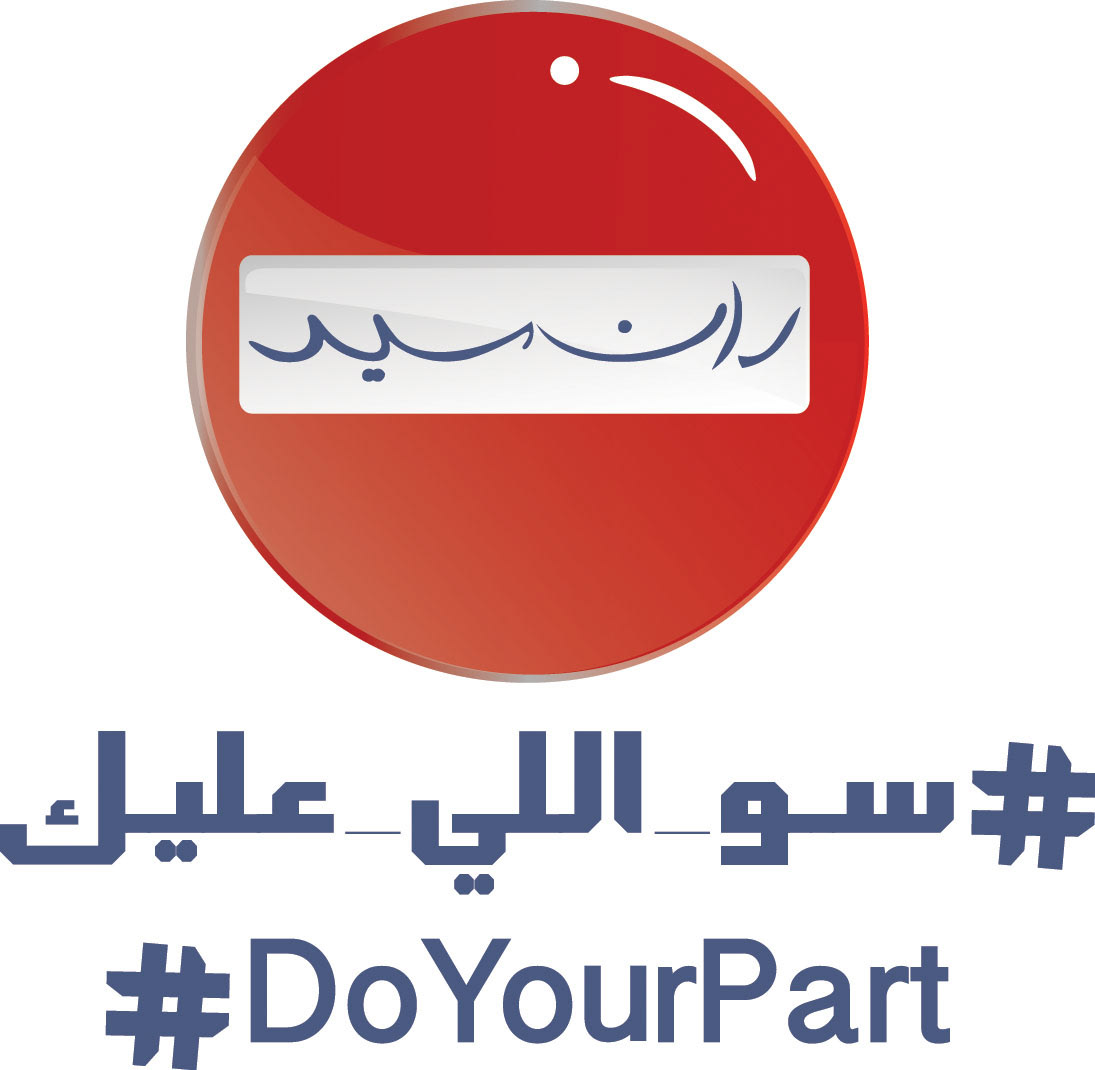 CHARACTER DESIGN ( FIRST STEP)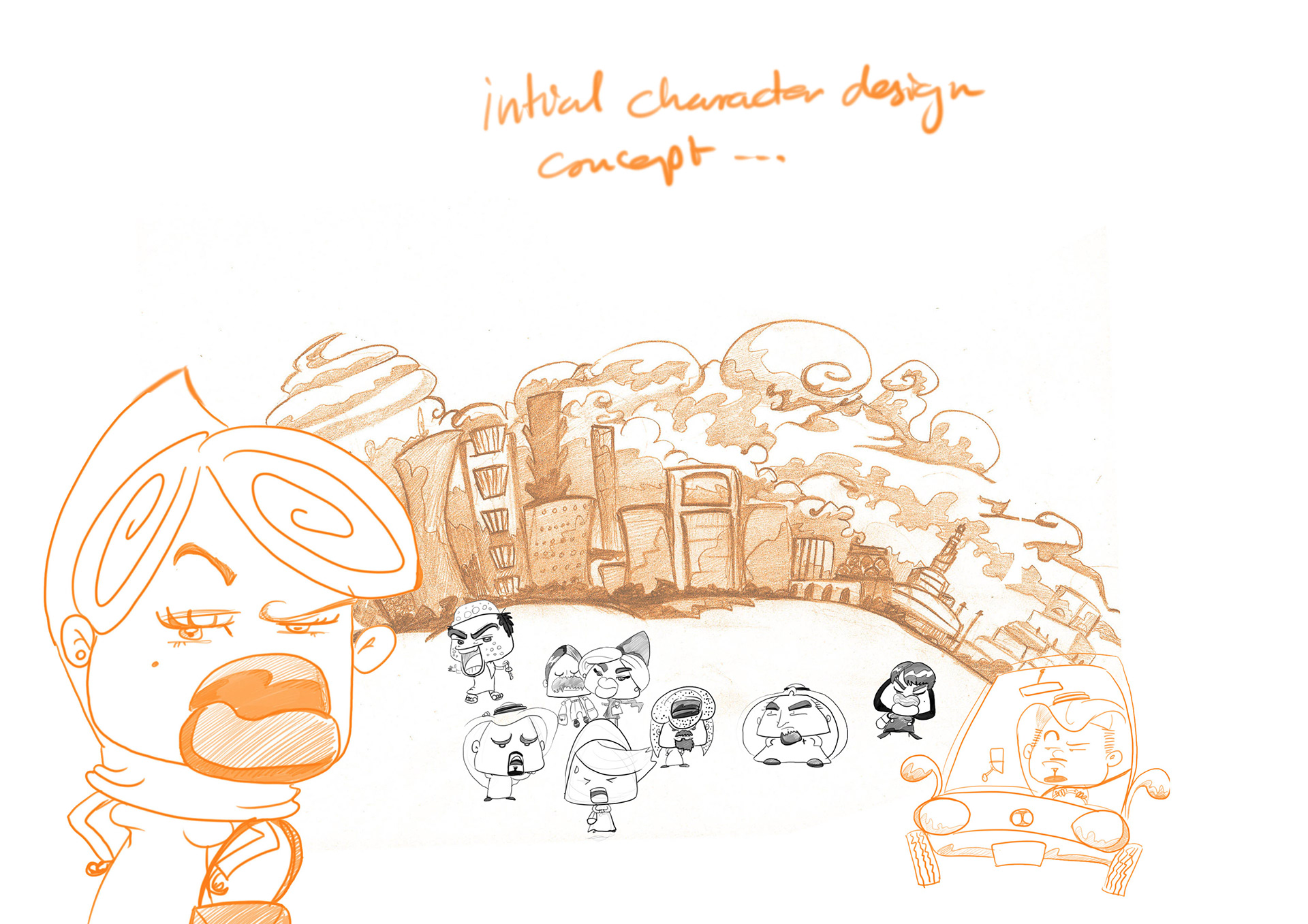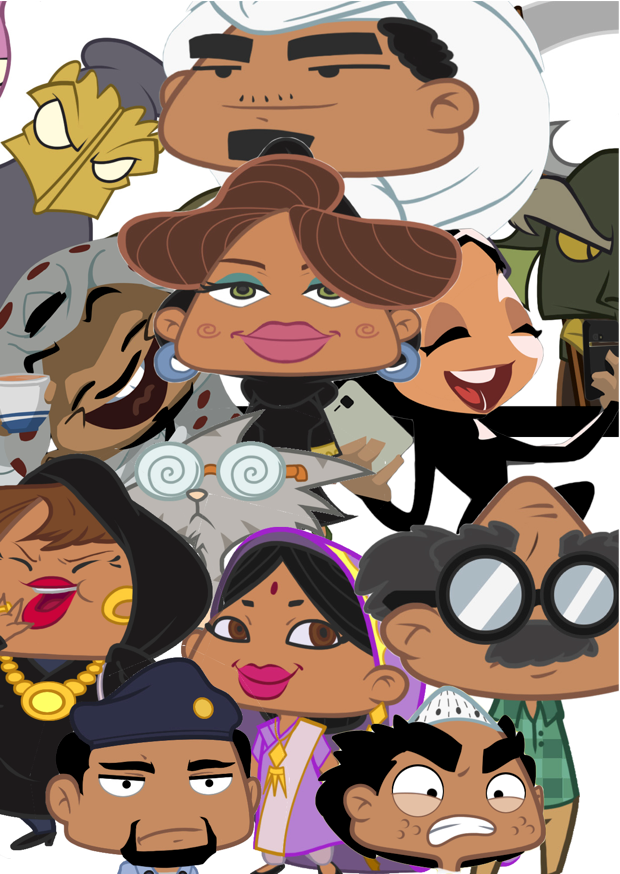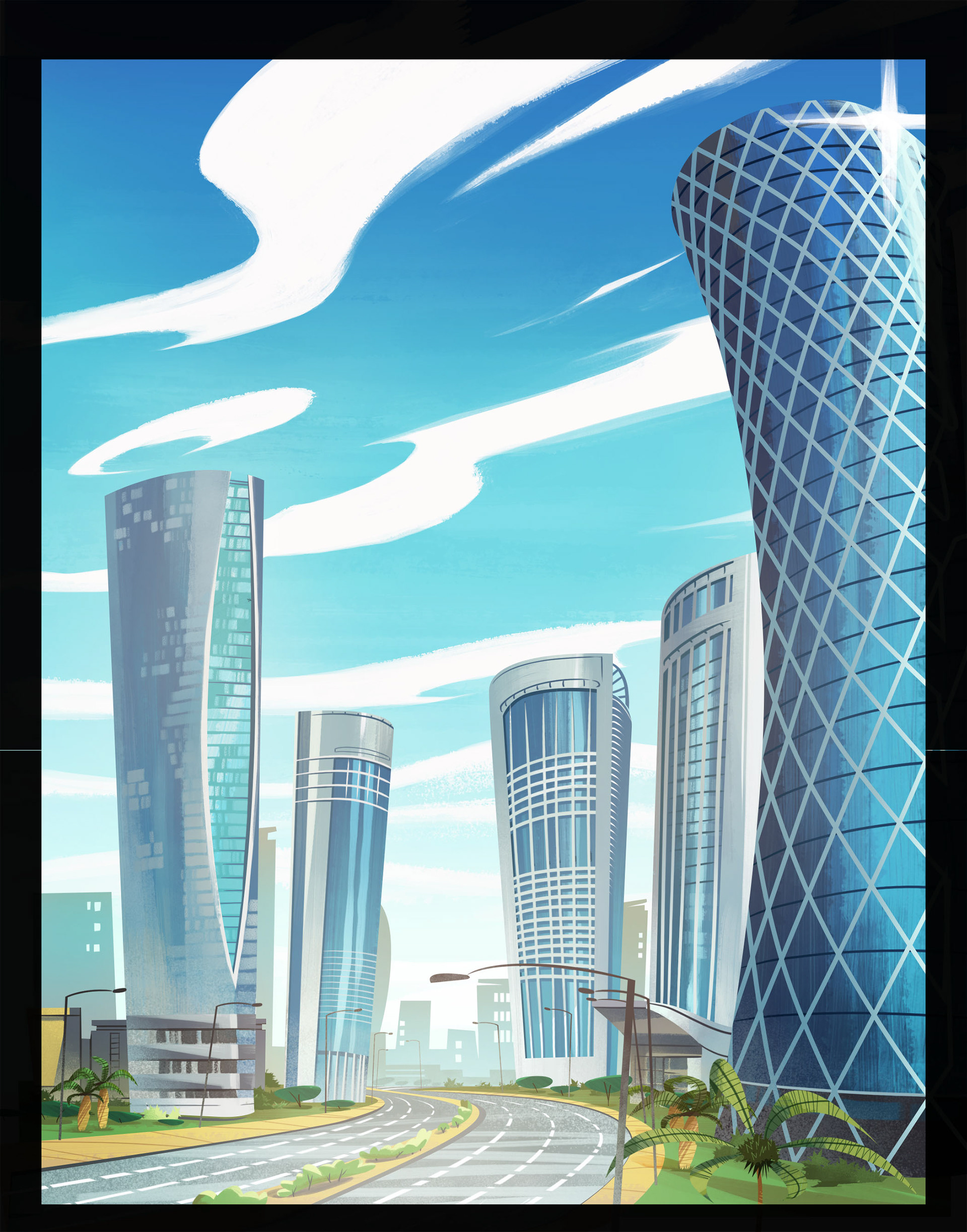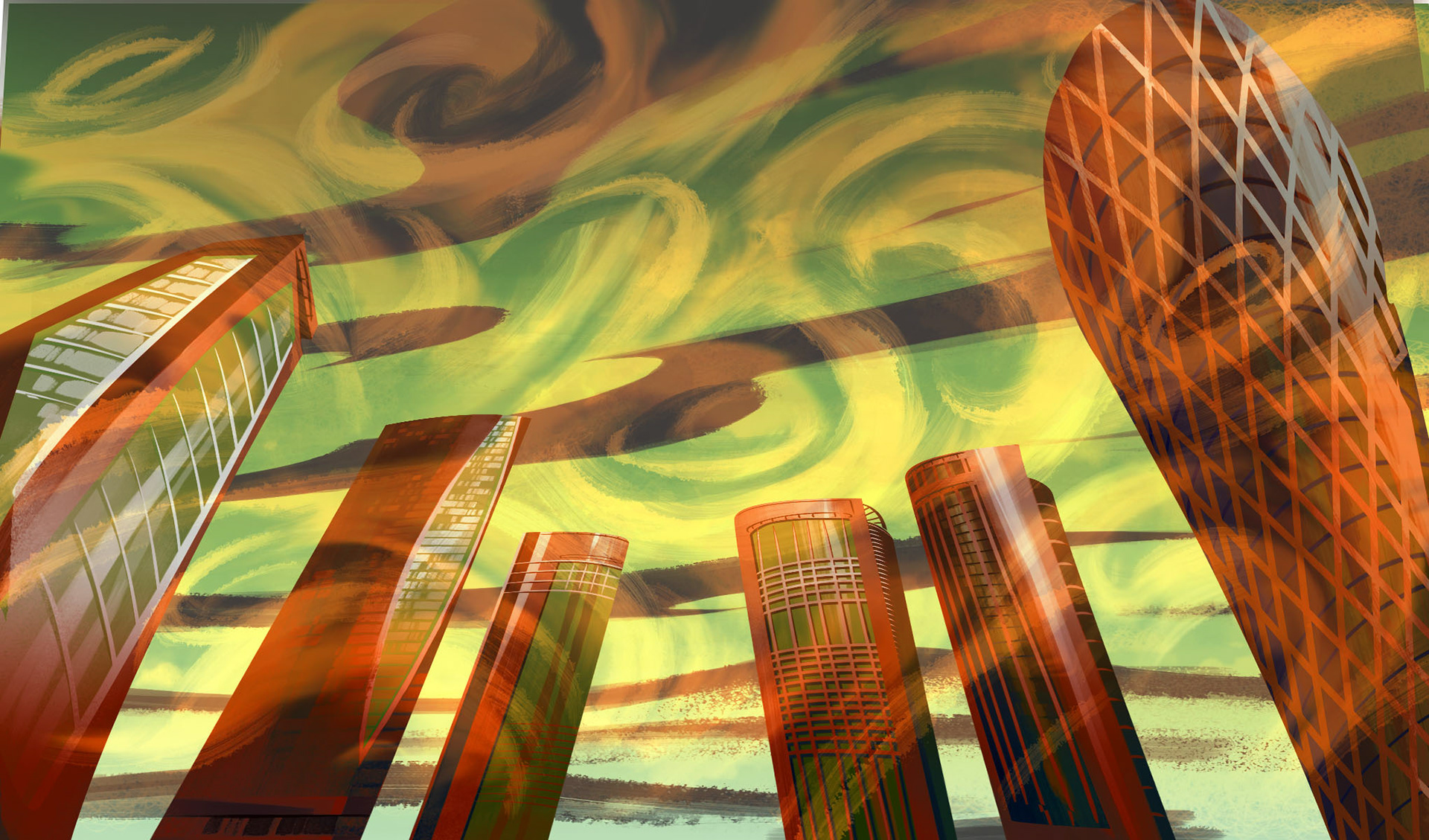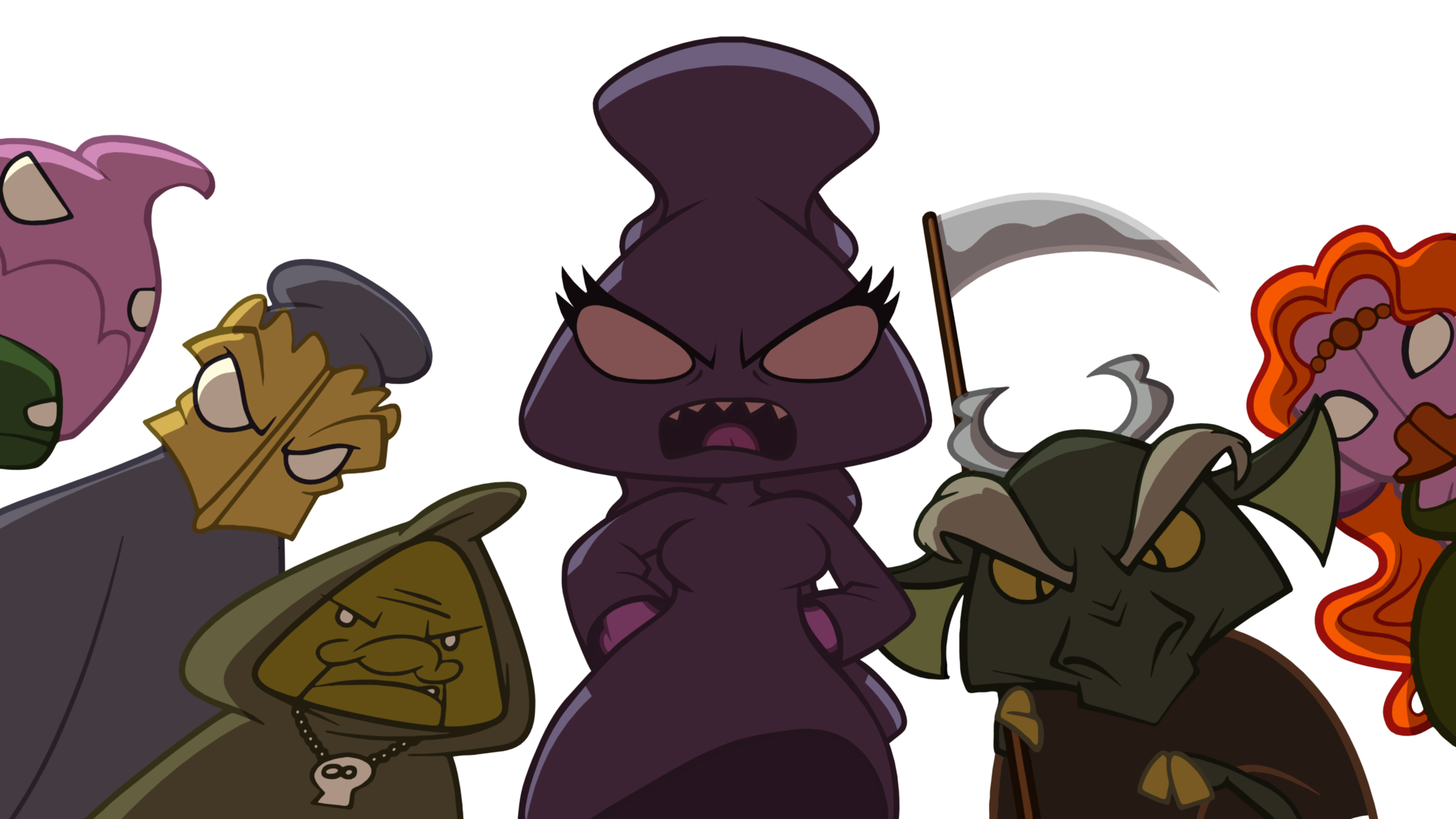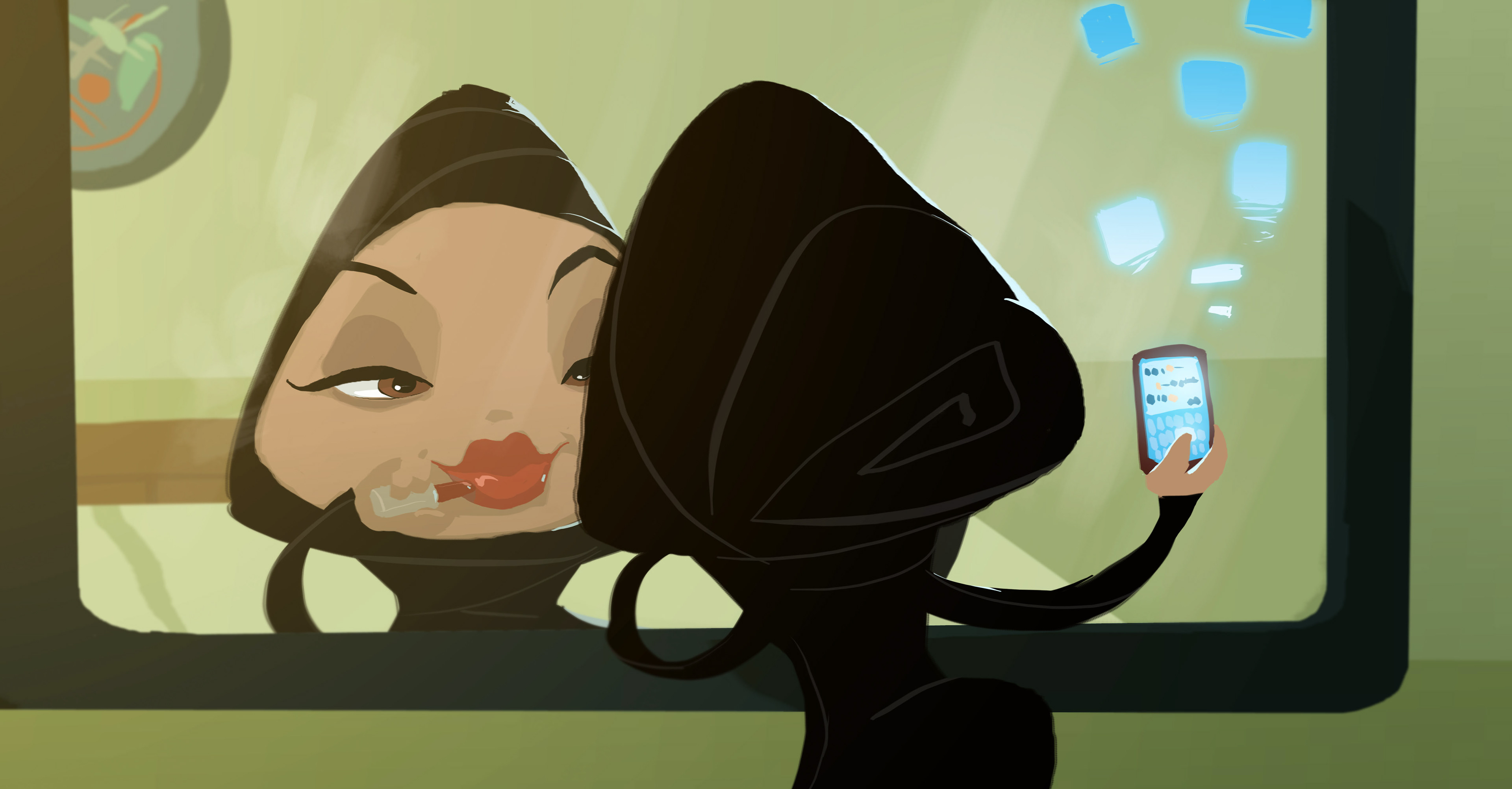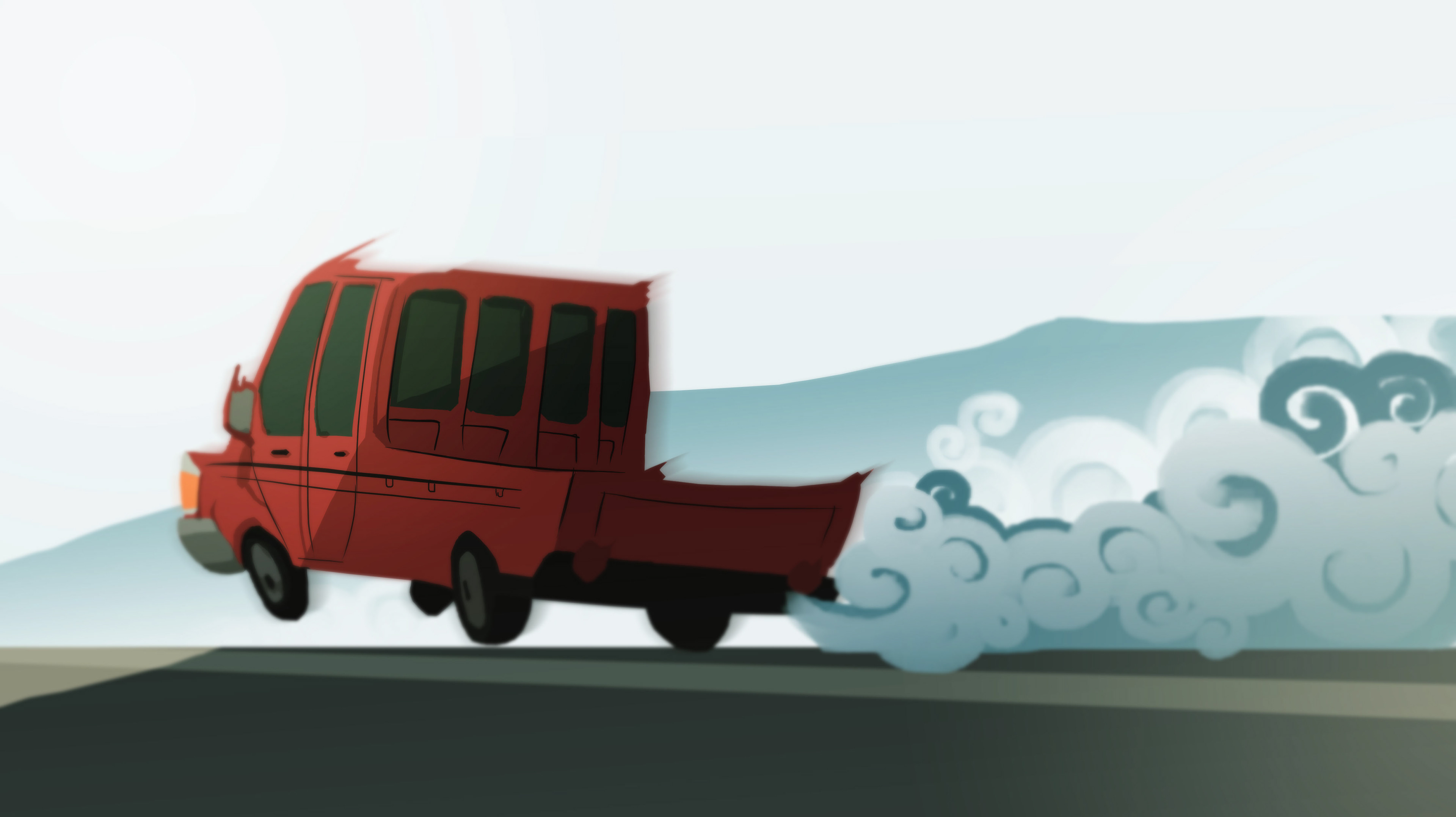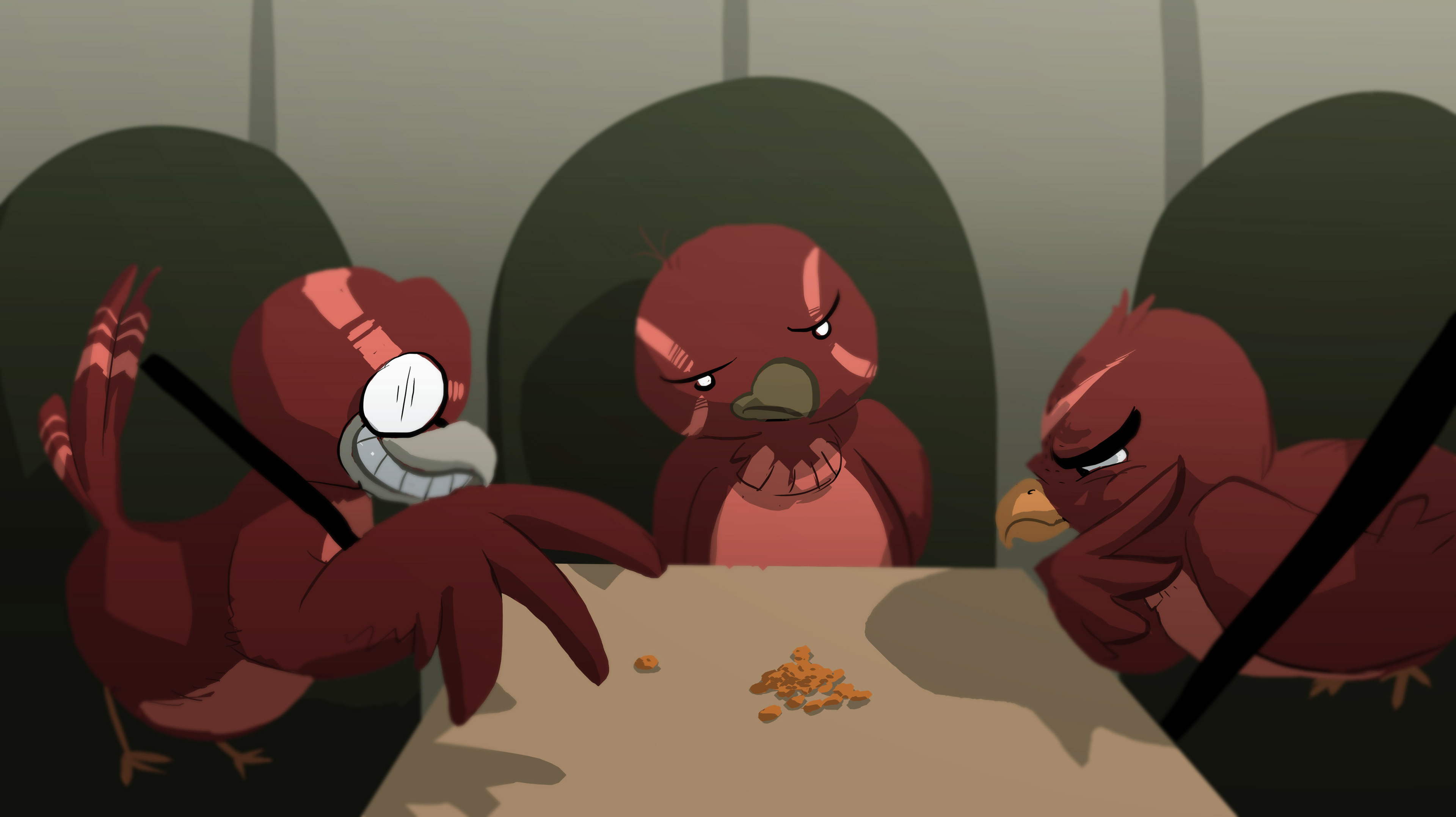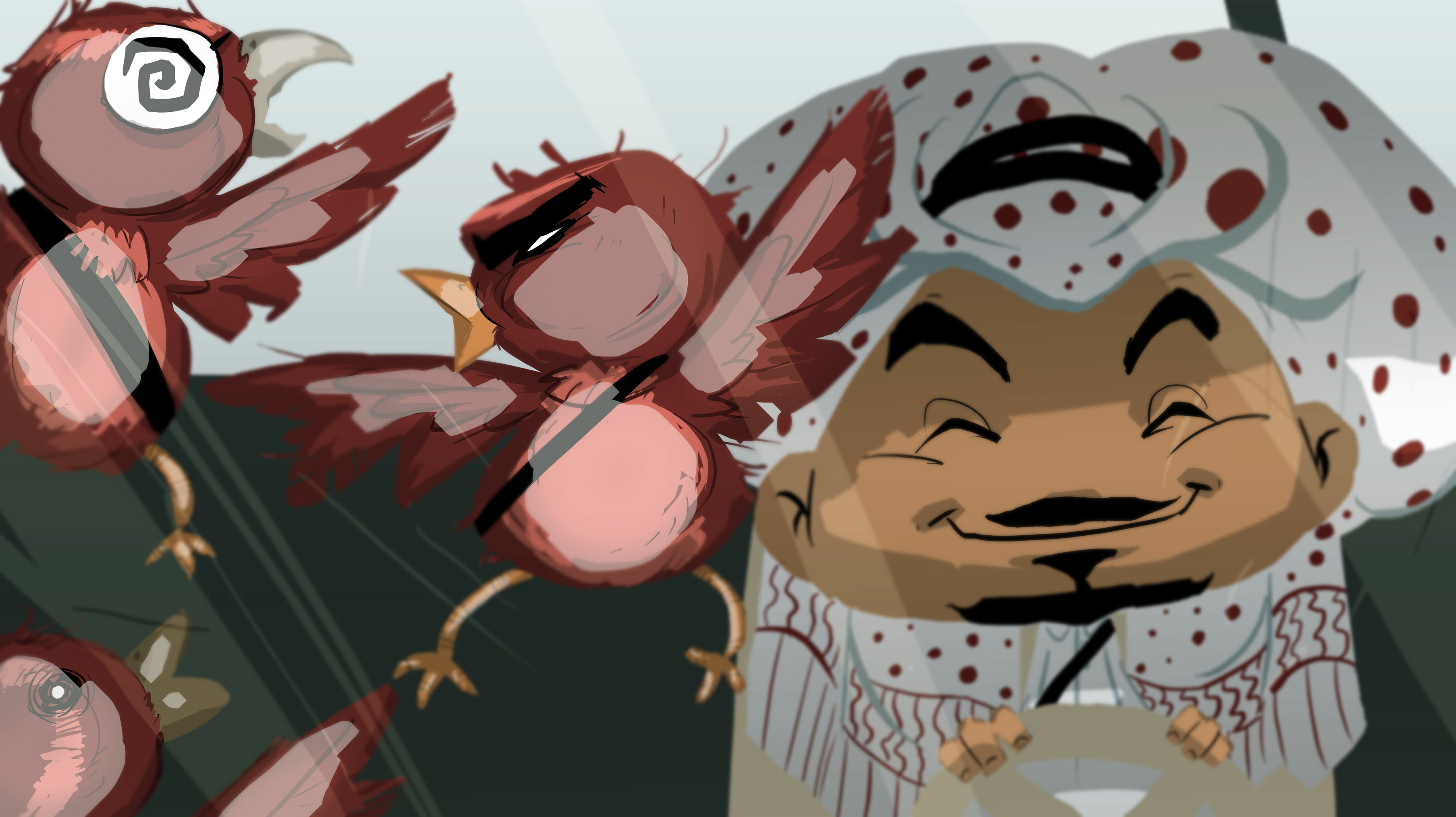 SAMPEL OF THE STORY BOARDS DONE..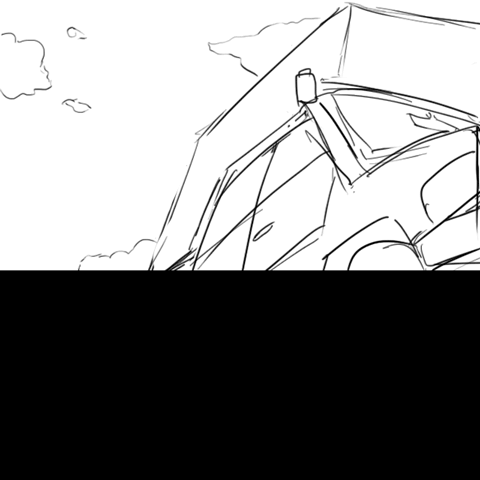 THIS ONE IS BY ME AND IT IS BASED ON A TRUE STORY TOO!
THIS IS BY ME .. AND IT IS JUST A FICTION THAT I LIKED TO SEE IN CARTOON..
WAS BASED ON WHAT I GO THROUGH ALMOST EVERYDAY!!
WRTTEN BY RASHIED AL KUWARI,
i HELPED IN THE SCRIPT AND THE STORYBOARD.
WRITTEN BY RASHID AL kUWARI, AND I PLAYED A LITTLE WITHT HE ENDING OF THIS ONE
WRITTEN BY RASHID AL KUWARI
MY MUSIC CHOICE (I HAVE TO TAKE CREDIT FOR THAT ONE :)
WRITTEN AND DIRECTED BY ME
I PERSONALLY LOVE THIS ONE AS I STRUGGLED WITHT HE FOCUS GROUP WITH THE SCRIPT TO MAKE IT HAPPEN
THE LAST ONE ..... WE DECIDED TO REBEL AT THE FOCUS GROUP AND DO THE ENDING WE LIKED ...
WRITTEN, DIRECTED BY ME..